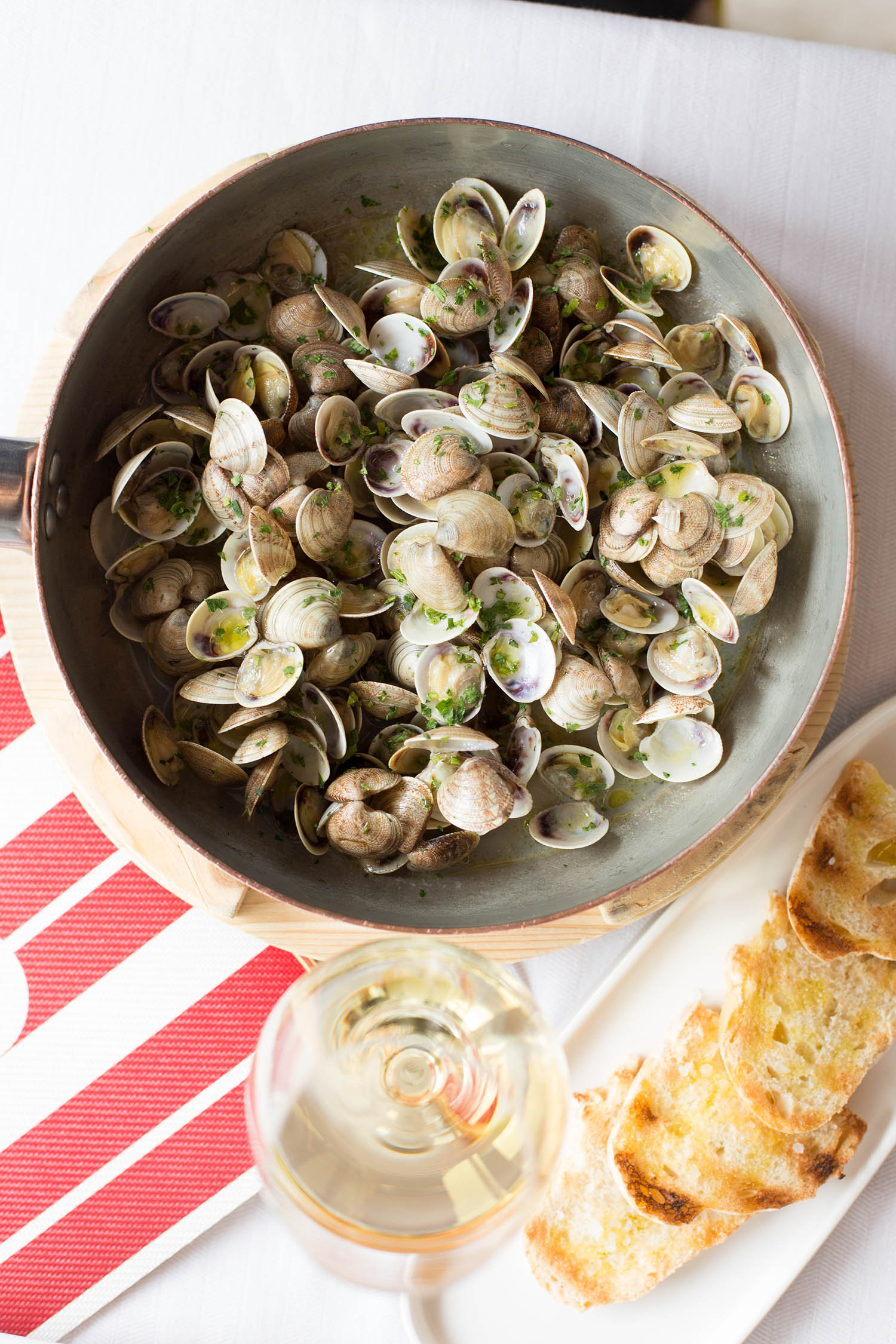 The ingredients to a great cuisine are love and the finest raw materials
Every day in our kitchen we strive to discover new combinations, which are simple, yet surprising. We achieve that by enhancing the value of raw materials, bringing together the ingredients that make for a delicious and unique final result.
We treasure the pillars of our local and traditional cuisine, based on meat and fish specialities, and our menu features dishes with different origins and compositions, under the common thread of Romagna's cuisine and, more broadly, Italian culinary tradition.
We also boast a fine cellaroffering a wide selection of wines from the inland of Romagna, along with prestigious national and international wines.
Only the best products
from Romagna
Whether you are looking for a quick bite, or a tasting menu of dishes from Romagna's land and sea, a lunch with friends or a sophisticated, romantic and relaxing dinner, at AmoRimini we always offer the best local products: we can count on a network of trusted suppliers which provide us with top quality ingredients. Enjoy our typically warm hospitality and attentive service:

we are open every day for lunch and dinner.